To understand the principles which Totally Locally is based on, just have a look at the video below.(Video by White No Sugar TV - Commissioned by Pennine Prospects).
Totally Locally, the multi award winning, free to anyone campaign has spread across the world. I created it for my home region of Calderdale, and the impact was huge immediately – so much so that lots of other towns asked for it. So we decided to give it away free to see what would happen – and it went huge!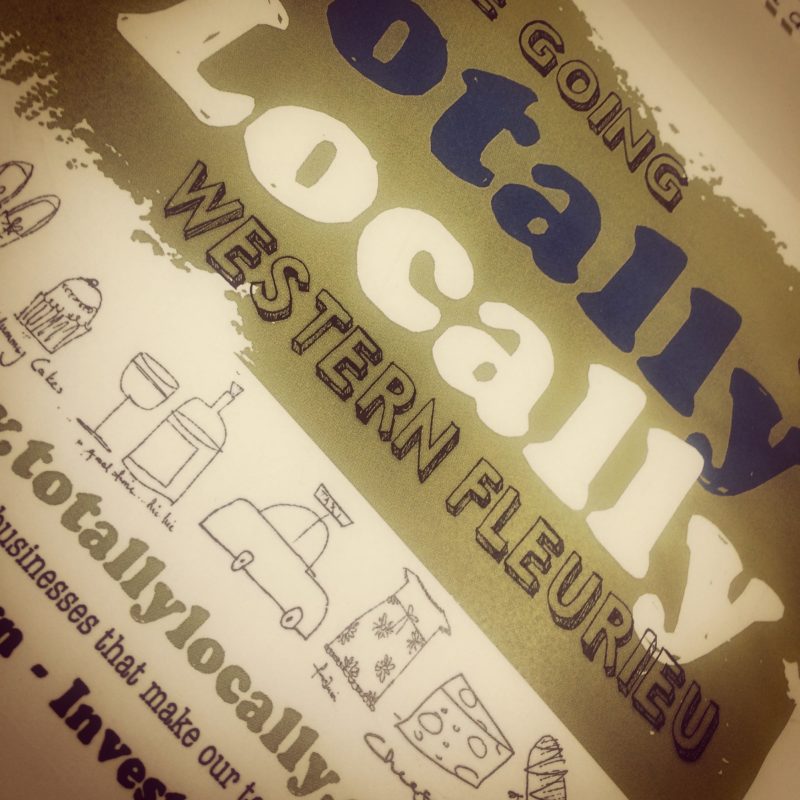 I'm proud that over 60 towns in the UK are using the Totally Locally Town Kit – and it is being used successfully as far away as Waiheke Island in New Zealand, and many towns in Australia, France, Austria, Ireland, and soon starting in USA, Italy & Canada. I've even been lucky enough to travel to Australia and France talking Totally Locally and creating vibrant main streets by workshops, speaking with councils and government and speaking at conferences many times.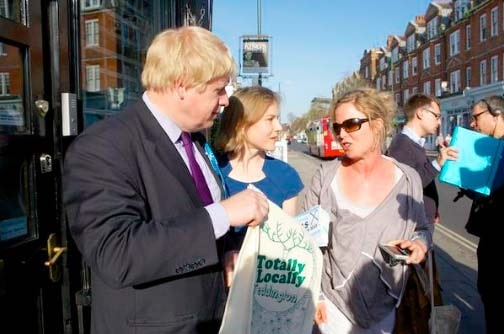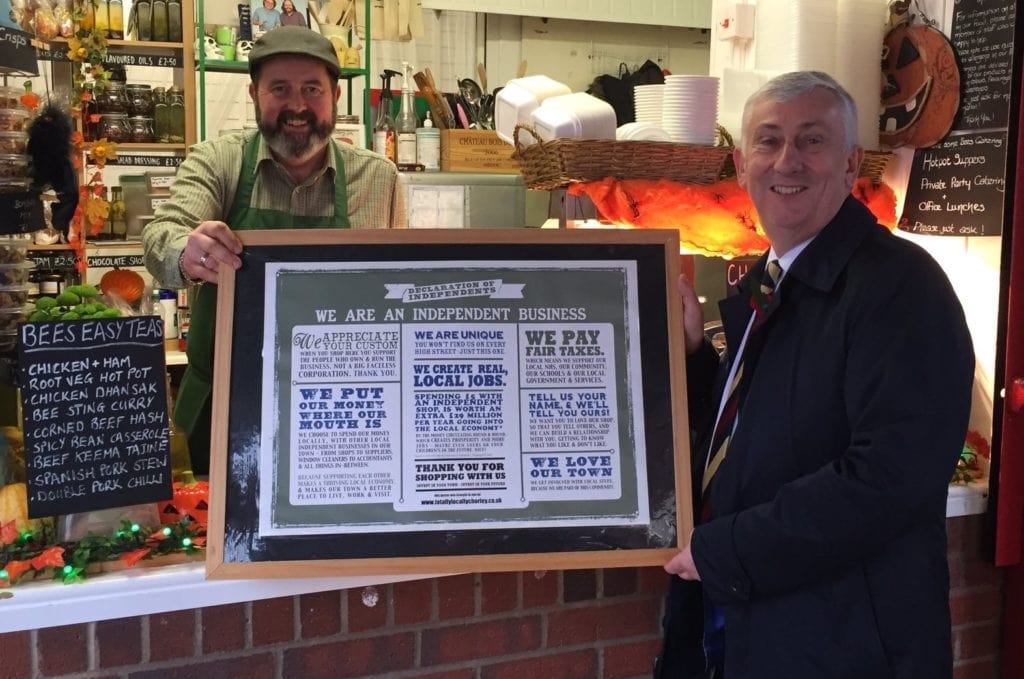 And Totally Locally keeps spreading. It's become a movement – and it's all run on no funding, no sponsorship and no grants. And I've made some amazing friends because of it.
So here's how we explain it…….
This video was created by Totally Locally Newark. They took my original words which I used to explain the Totally Locally concept (which I was chuffed about!) and made this wonderful video. It sums it all up perfectly.
An award winning Social Enterprise
Totally Locally is an award-winning social enterprise and movement. The Town Kit supports independent retailers, makers and businesses with a free branding and marketing campaign for their town. Teams of volunteers use the campaign to promote the value of local shopping, celebrate their high street, create community events, and ultimately lift their local economy.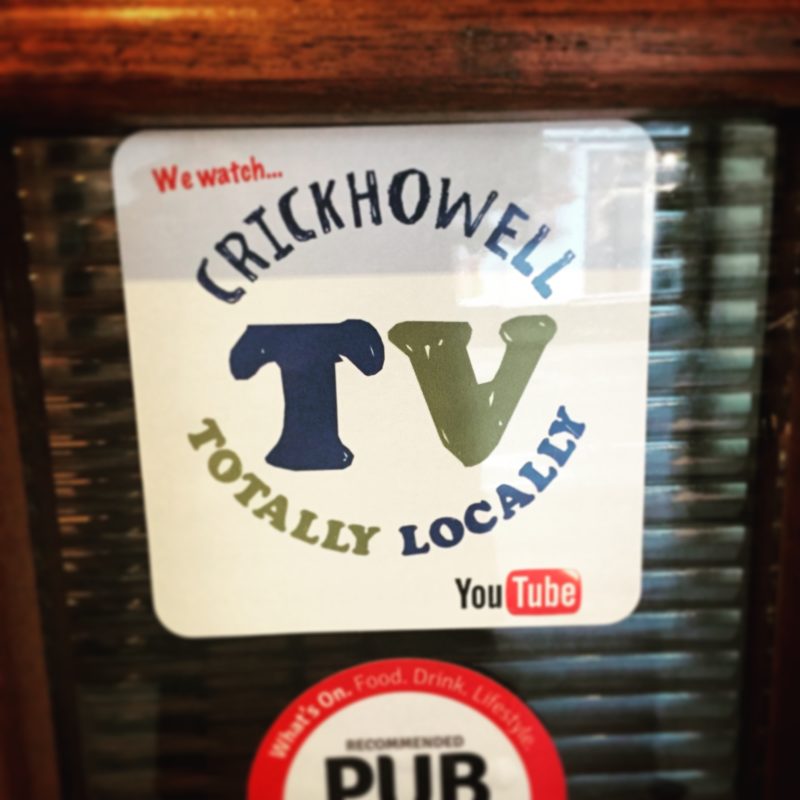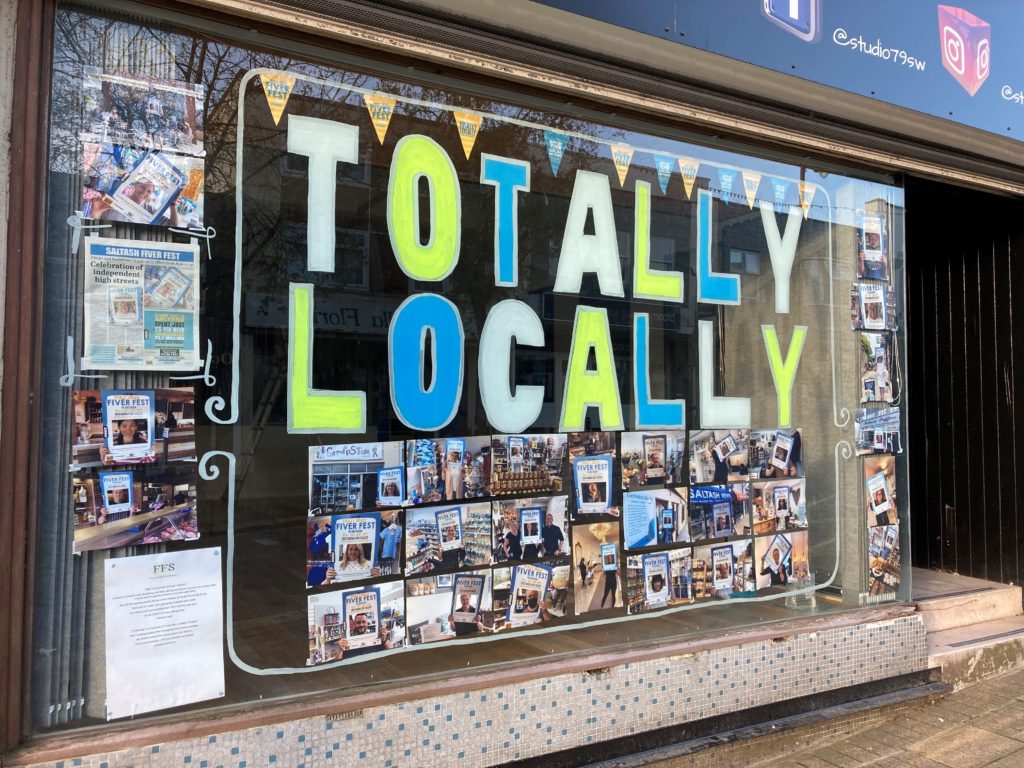 Totally Locally is more than a shop local campaign, it's about working together to lift a whole town.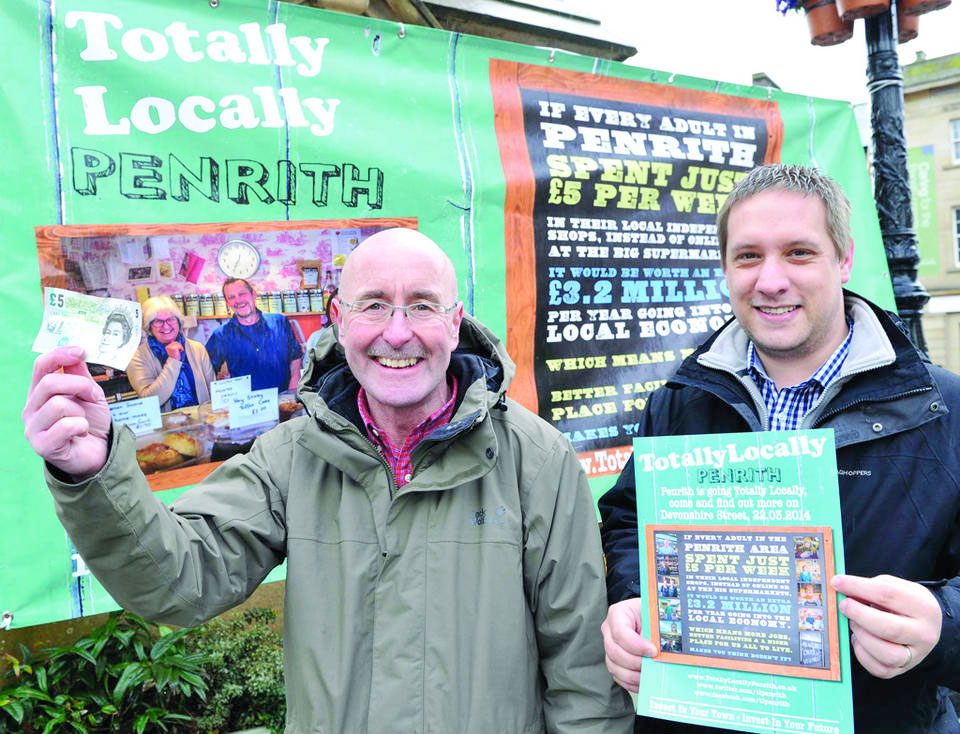 Since we put the Town Kit online in November 2012, Totally Locally has gone crazy. It's in over 50 towns in the UK and many in Australia and New Zealand, with loads more telling us they are starting it in their town.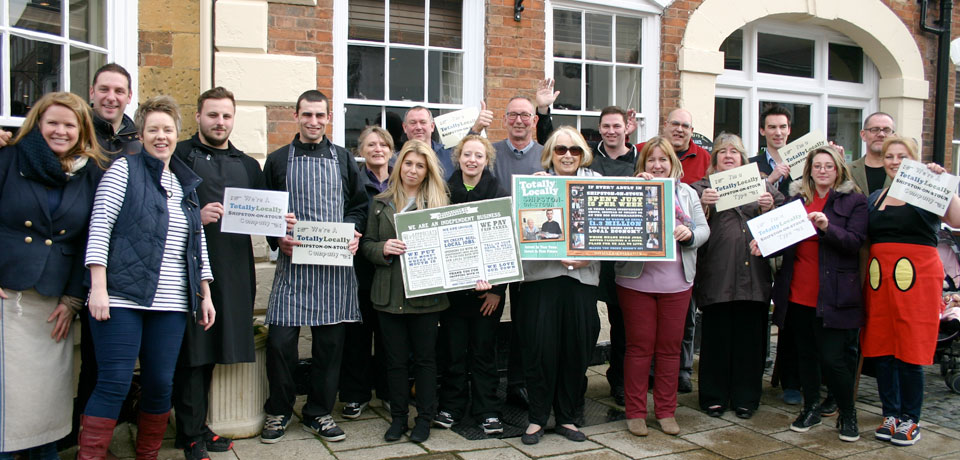 It's about people power. Totally locally has inspired huge local markets (one which included beach huts placed though a town!), co working, Pop Up shops, Sunday openings in towns where it never happened, award winning events, produce swaps and much more. It's up to you. And when people do something great we ask that they share the knowledge and give it away to all the other towns. That way we all thrive. The Totally Locally Town Kit is just a set of tools, ones to get you on your way to do amazing things "stuff we could never think of (how could we we don't live in your town!). You need to think differently. It won't work if you try to fit it into "same old same old" ideas for your town. Believe us. People have tried and it fails every time. Don't think it's different for you, it isn't.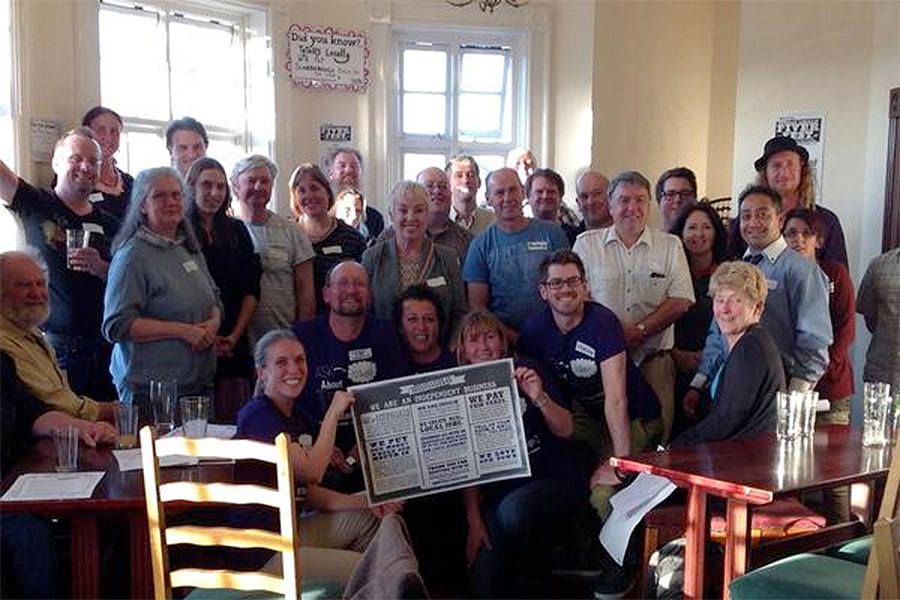 This is radical thinking. All inclusive (at any point) very few rules, but those that do exist centre around sharing and being nice. It's straight talking and doesn't take itself too seriously. And if you feel like you want to be "chairman" of a Totally Locally group, we advocate rough justice!!! No structure, no hierarchy, no exclusivity. Just niceness and fun. You have been warned!
Why do we do it?
We love our independent shops and businesses, and realised that the competition from the big multinationals was killing our high streets. Our background is in branding, marketing & business consultancy. We realised that what is missing from our towns is a structured branding and marketing approach (sorry this is sounding a bit corporate but bear with us), something that everyone can get their teeth into. And that's what Totally Locally is.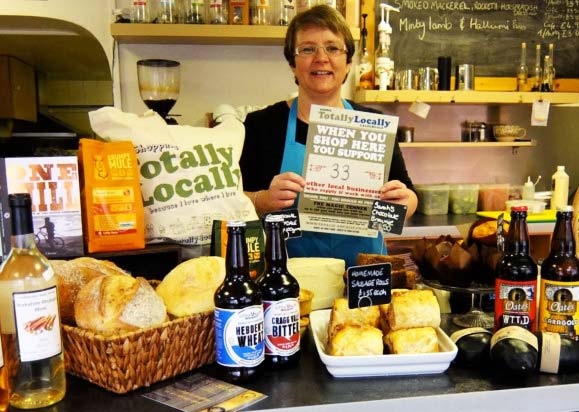 We're a very small team, and we do this as a sideline to our jobs. We don't charge, we don't do advertising, we don't ask for anything. We work alongside volunteers around the world who communicate & swap ideas via social media.  We love what we do.
We aren't funded or sponsored by anyone. Which means we are completely impartial and we can say and do what we want. Which is fun! We get excited that we could possibly make a big impact on the towns across the world by being a bit clever, working with great people who care and playing the big boys at their own game. Totally Locally is our "unreasonable passion" and everyone should have one of those.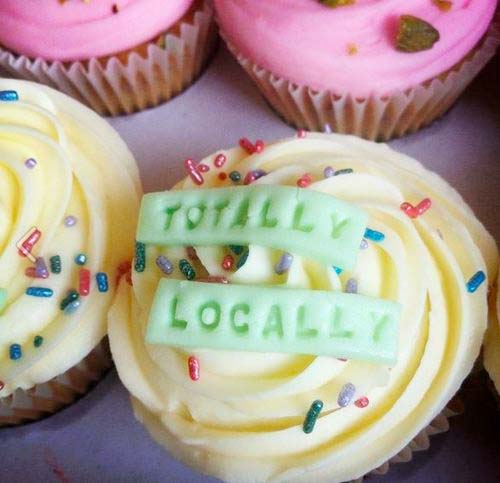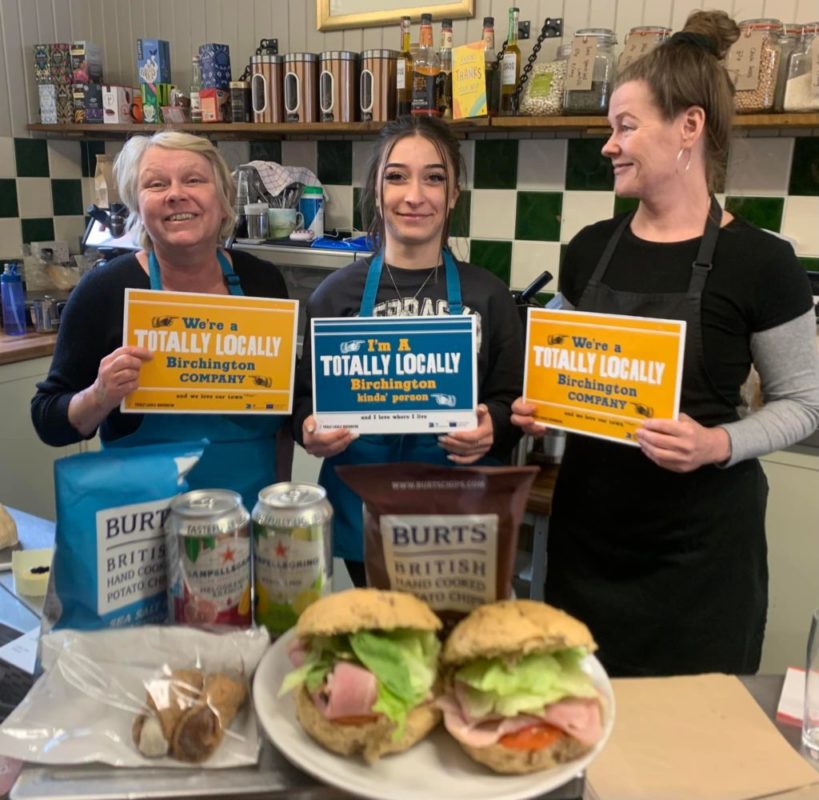 We are currently working with Locality, Key Fund and many other organisations to create a bigger stronger more innovative version of Totally Locally. Watch this space!
So that's it. One Town Champion said "Maybe Totally Locally should come with a warning""Start this and your life will never be the same again. In good and bad ways, but mainly good". And we agree.
Winner of The International Association of Town Centre Management (ATCM) Action Award 2010 for best marketing and branding strategy to increase vitality and viability into town and city centres. Â 
Winner of The Government's Yorkshire & Humber Making a Difference Award 2010  For Outstanding Response to The Economic Downturn
Totally Locally Market – Winner of NABMA (National Association of Market Authorities) Best Small Specialist Market Award 2011 (in association with Brighouse Business Initiative)
Lots of Totally Locally Towns and town champions have won awards in their own right.
Belper won GB High Street of the Year 2015 using the TL kit.
Leek came runner up in The Telegraph's "UK High Street of The Year 2014" award, with Teddington not far behind them. Brighouse has won numerous Awards, the Scarborough Totally Locallies have won Community awards – the list goes on.
Thank you and goodnight.