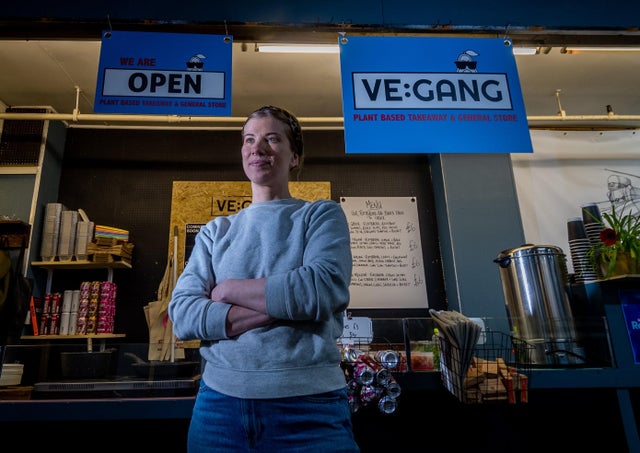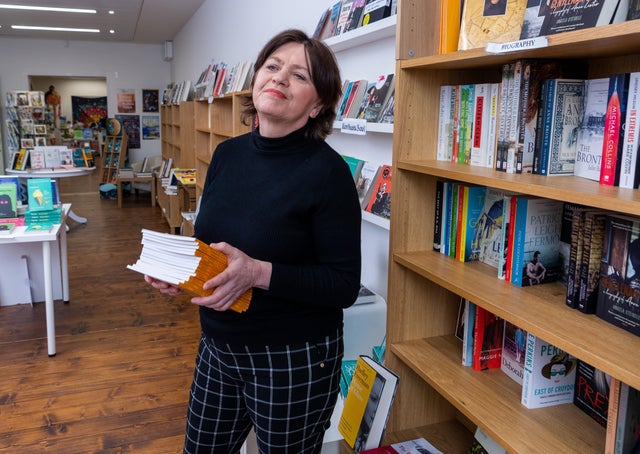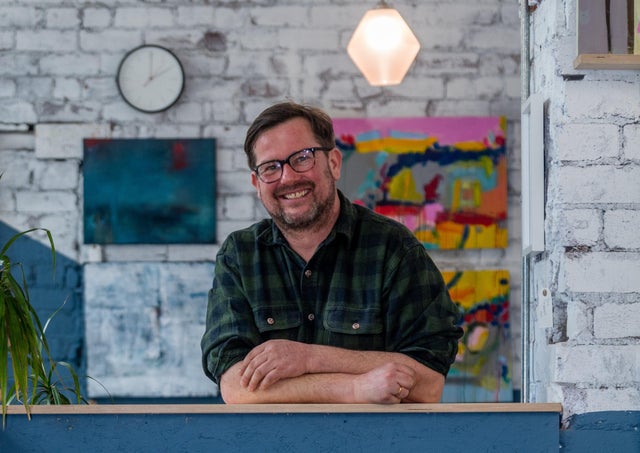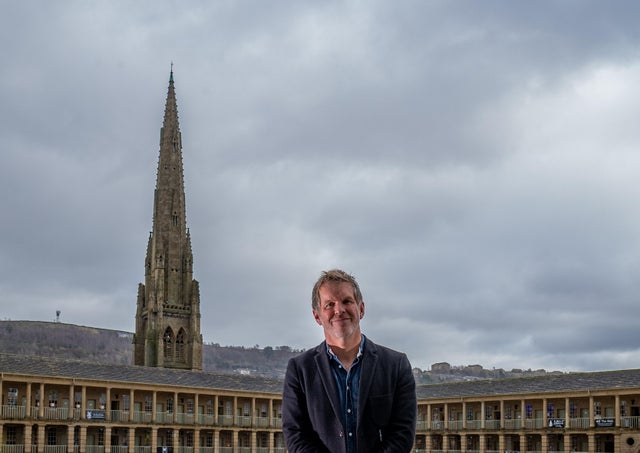 I was interviewed by The Yorkshire Post about the 'Independent Spirit' of my hometown of Halifax.
Halifax has been undergoing a renaissance over the last few years, and, alongside investment from the council, big projects like The Piece Hall and a beautiful new library, a big element of the town's success is how businesses & people work together, helping each other and sharing ideas.
I've worked with lots of the business owners, cultural heroes and the 'doers' of Halifax for many years. There is a real spirit of co-operation, which galvanises the town – a sort of "Us against the world" attitude, which makes Halifax a great place to be (I have my office here too).
It was very poignant, as the article came out on the day the country went into lockdown over the Covid19 virus. It was a boost for the town on the day, thinking it shows the resiliance and the determination to come back even stronger.
Chris Bond did this wonderful interview with myself and some of those great people. James Hardisty took the photos.
Oh, and they put me on the cover of the magazine!
YOU CAN READ THE FULL ARTICLE HERE>>